Patton
Julie and Josh have changed our world. They way they transformed Patton is amazing. For those who didn't set his story he jumped on everyone that walked through the door. Was pulling the leash every time we went for a walk. Wouldn't come when called and no crate discipline. After two weeks board and train that had all changed. Our top concern when we sent him was he would lose his playfulness. Well I can 100% tell you that did not happen. He is even more playful but in a controlled way. We can go from playing to relaxing instantly. They really do an amazing job. I can't recommend them enough. If anyone has any questions please don't hesitate to contact me. Also a nice thing about Julie and Josh is they care about the dogs and the people who own them. Which was really special to my wife and I.
Matt Burns
Patton's Owner
Gem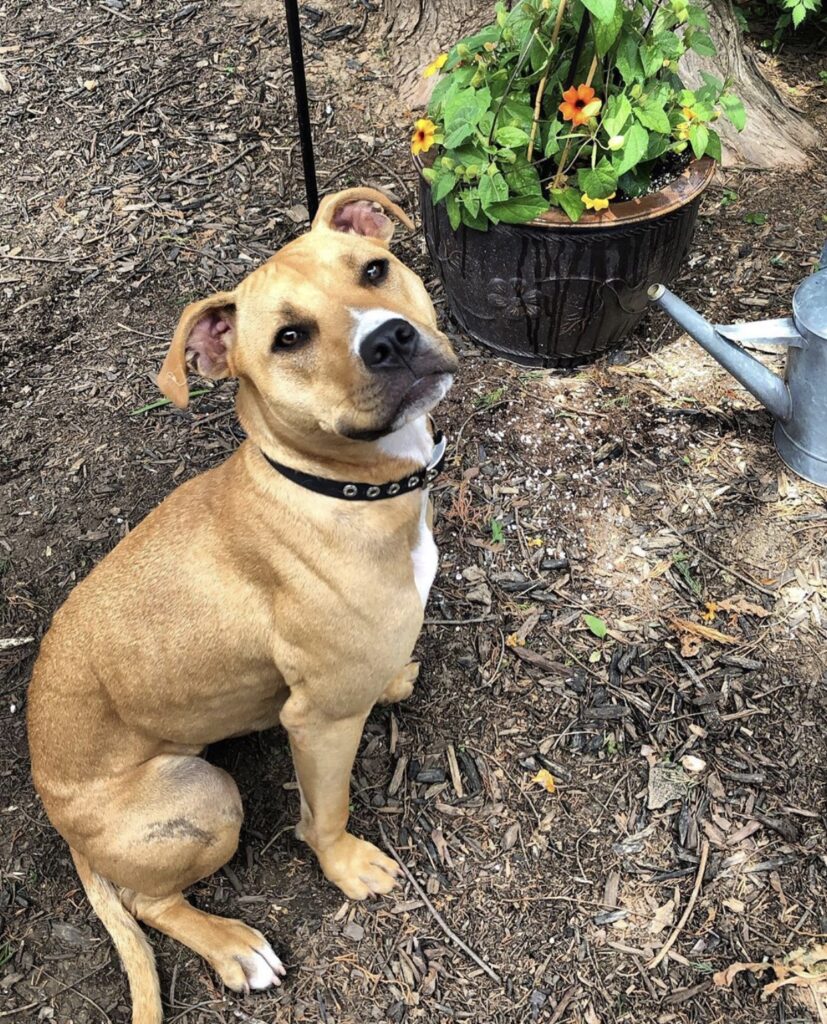 I hired Julie and Josh for private lessons to help leash train our beloved Gem. I highly recommend them, they were wonderful to work with and what I learned in our leash sessions has actually filtered over and majorly improved all areas of our life with Gem! Our goal was to teach her the heel position so I could enjoy family walks with her and my son safely on my own when my husband can't join us since he travels for work. Before training she was a extreme puller, would try to eat debris that I would have to pull out of her mouth and sometimes bark and growl at people. My son is seriously impacted by autism, he loves walks, his dog Gem and needs my full attention for safety reasons and before I worked with Julie and Josh there was no way I could go on a walk with both of them, Gem would have to stay at home in her crate and miss out. Now we can enjoy our daily walks together and life at home is zen, we are so grateful!
Chrissy Gemmill
Gem's Owner
Remi and Cooper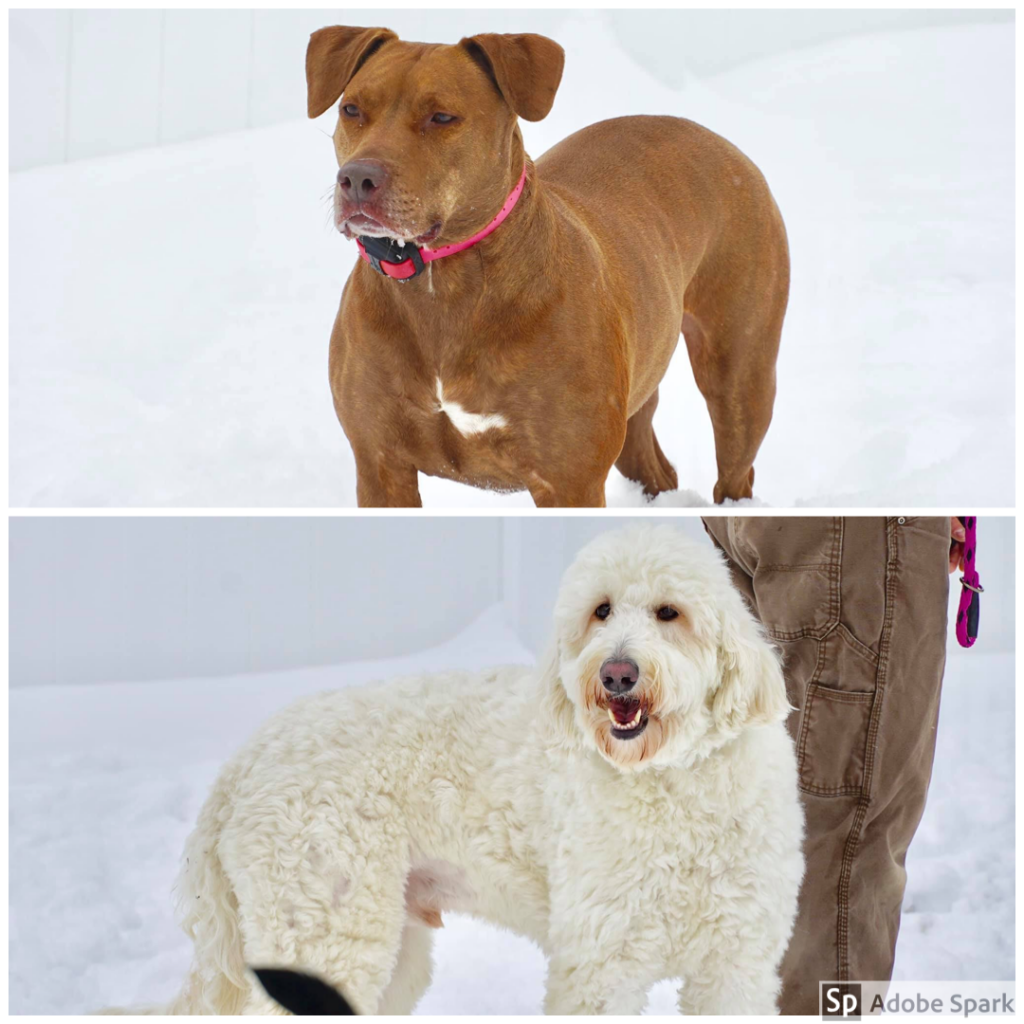 150% recommend! I could not be happier with what they've accomplished with Remi and Cooper. We have such well behaved and well mannered dogs now. No chasing the cat, no counter surfing/trash diving, no rough housing. On walks neither of them pull us down the road, they each have off leash recall. It's incredible what Julie and Josh (and Gabby!) can accomplish in the two week period and it's totally worth it. We can't thank you guys enough 
Sadie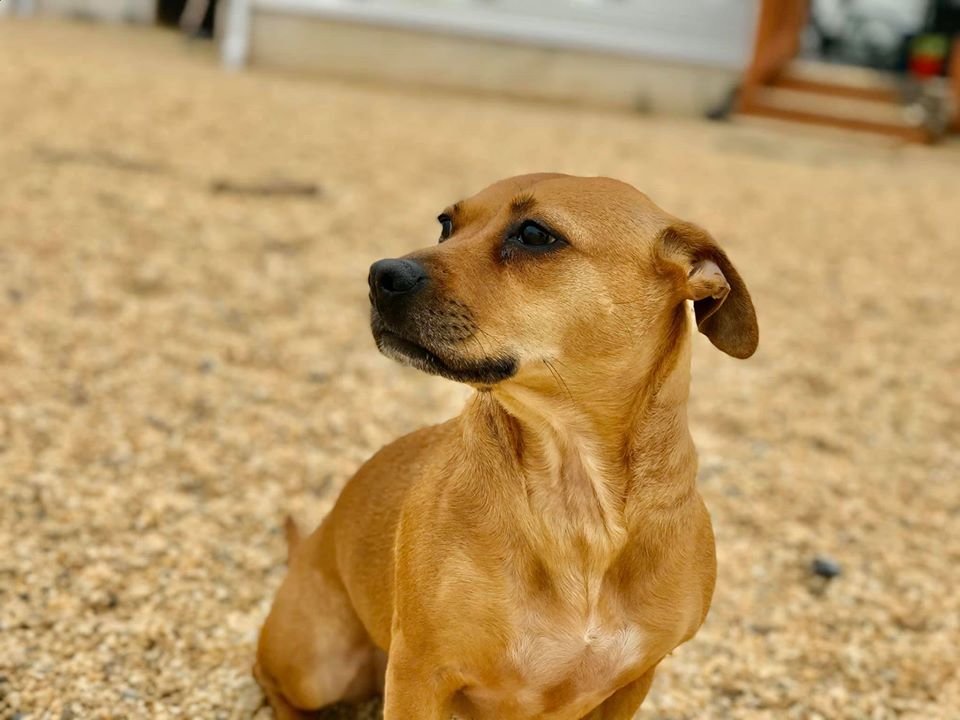 I sent my dog to Julie and Josh for 2 weeks of boarding and training, and I cannot thank them enough for all of the hard work they did! They really take the time to get to know your dog and your training goals, which shows in the results. I love sending my girl to day care knowing that she will be in a safe environment with people and dogs I trust. They are very responsive to emails and willing to answer questions and help even after your go-home session. With the knowledge and the tools Julie's K9 Academy provides, I'm now able to enjoy long walks and hikes with my dog knowing that she won't run off chasing a squirrel or go crazy barking at any passing dogs. This would have never been possible before, I am so thankful and grateful for you guys!
Jeannine McBurney
Sadie's Owner
Baxter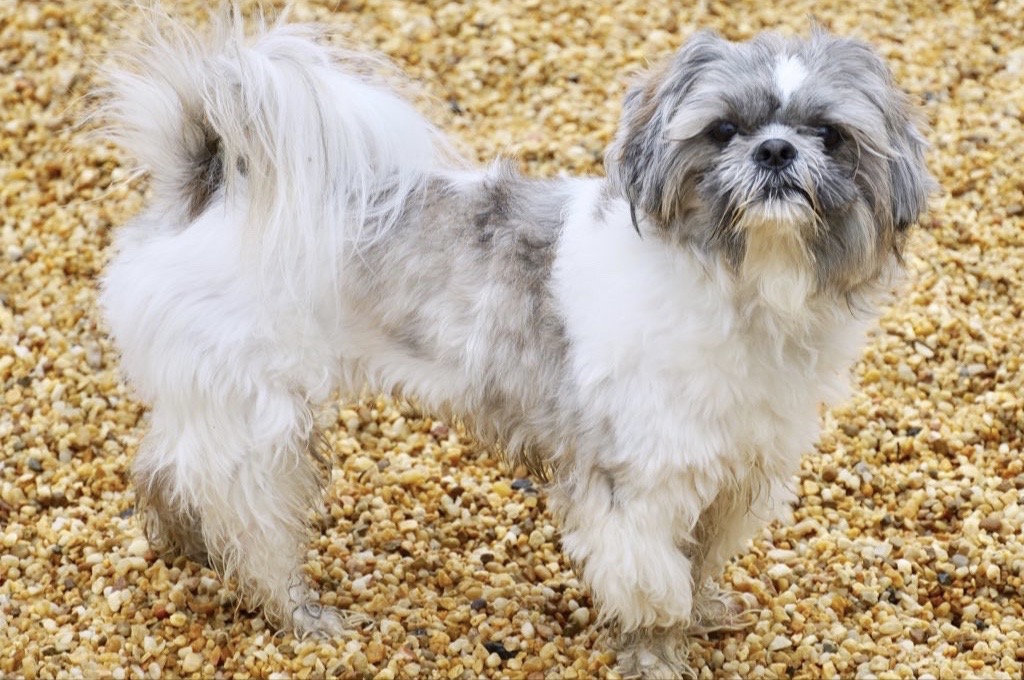 Julie's K9 Academy along with Josh and Gabby are fantastic! My Baxter, a sweet but stubborn Shih Tzu needed some help. We tried a few places but nothing worked for Baxter or us…Just more frustration. My husband Bob had heard about Julie's K9 and we thought why not give them a chance.. After review their site and seeing the other dogs; we decided Baxter HAD to come. We dropped him off for two weeks and monitored his transformation via the internet. OH was I amazed…..this dog actually listened….HOLY COW! How did they do this. Along with the training there was always some "good boy" positive interaction. Bob and I could not have been more excited to see Baxter in action and enjoying his social hour. We have Baxter back home and right away he acted up. But we did get him back on track easily and it's been so pleasant each day! I believe he has become a better dog and more loving; knowing his commands and 'atta-boys' . He knows his place in our family and is still happy and wanting to please. Thank you so much Julie, Josh and Gabby. We love you all and what you have accomplished with Baxter. We would recommend your K9 to EVERYONE.!
Brenda and Bob Sewell
Baxter's Owners