Henry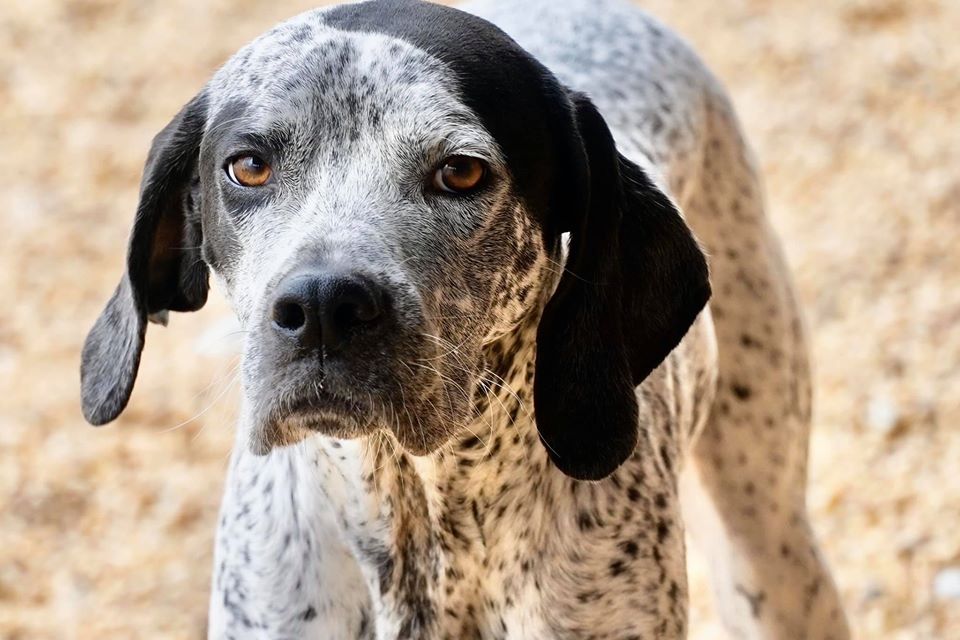 Julie and Josh are the best! We sent our pointer mix puppy Henry there for a board and train. He was a sweet guy but had no self control and was very stubborn with us. We held off on training a little bit because we thought he might lose some of his sweetness. He hasn't lost any of his sweetness, in fact he might be even more sweet then before training. He's very well behaved and we can finally bring him places out and about and he's under control. Julie and Josh don't just hand you the dog back and wish you good luck. He has tested us since he got home to see what he can get away with and Julie and Josh are always there to answer our questions as the training continues. They give you about three months worth of training so you can continue training your dog. We also leave Henry for her daycare twice a week and he loves it. He can't wait to go there and spend the day with his friends. I can't suggest Julie's K9 Academy more then I already do.
Dylan and Randi Shores
Henry's Owner
Teddy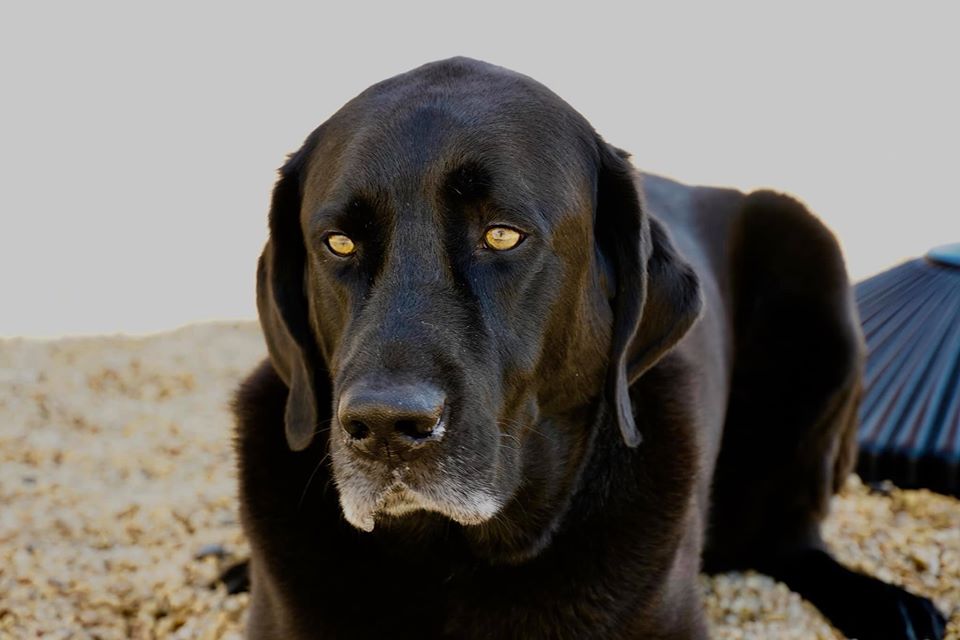 Julie and Josh are amazing!! We sent our 5 year old lab/mastiff mix for a board and train due to some issues with resource guarding and general challenges with obedience. To say it's been life changing is an understatement! We're now able to have friends over without having to worry about what the dog is going to do or how he's going to react. He can walk on-leash without freaking out, and we're confident that he'll listen to us if he does get out of the yard! We're looking forward to sending Ted back for boarding when we go out of town, even though it's almost an hour drive…it's worth the trip!
Benjamin Hunter
Teddy's Owner
Casey & Leo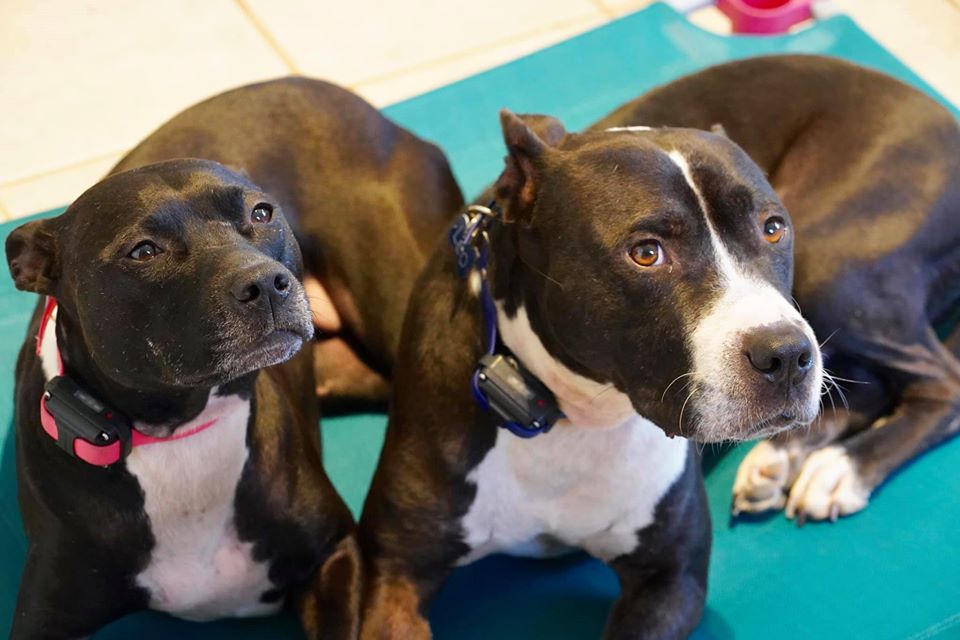 I sent my dog Casey to Julie & Josh for a 3 week board and train. My other dog Leo went for the two week program. My dog is the sweetest girl BUT she was super reactive and had tons of anxiety. During thunderstorms or fireworks, she would tear down my blinds trying to get out of the closed window and even bit me one time because I was holding her collar when a firework went off. Casey has been home for 2 days and I literally want to cry because the change in her is nothing short of remarkable! My house is so much more manageable and last night during a thunderstorm, Casey was able to relax in her crate with very minimal reactivity (only took 1 correction). I tried everything – anxiety medication, noise aversion medication, essential oils, thundershirts – and they only thing that has worked is Julie and Josh changing her overall state of mind. I really can't express how thankful I am to them and highly recommend them!
Liz Brunner
Casey's Owner
Jack and Cody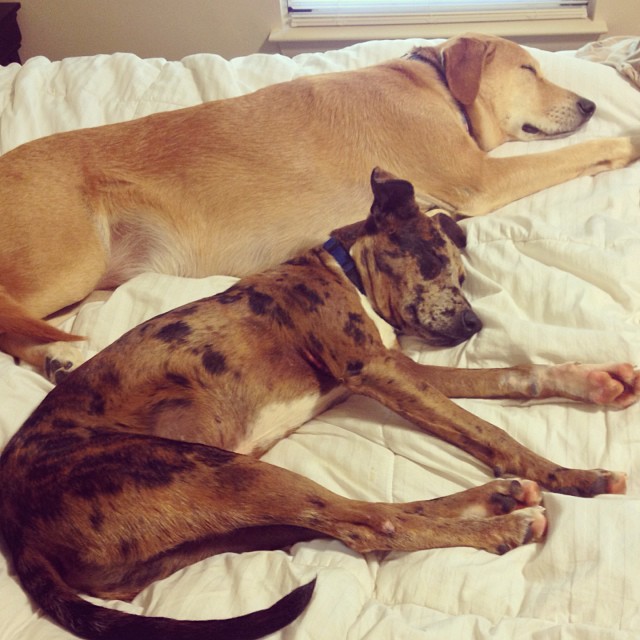 I just want to say that I am so glad I came across Julie on Instagram! When I came across her profile, we were struggling with our two dogs, one of whom is permanently disabled due to an accident – Jack, and the other who was then very protective of his injured brother – Cody. Cody had already had training previously, so we just needed help reminding him what his commands really meant (and let's be honest, my husband and I needed some retraining ourselves). At that time, we couldn't walk the two dogs together without Cody lunging at other dogs that came too close to Jack and we hated having people over. The dogs would constantly bark and we had to be very careful as to how close people got to Jack in case Cody felt threatened.
We were also going through the process to become foster parents and wanted to make sure our dogs had very clear boundaries and would be safe with children and countless people coming in and out of our house.
We had Julie come out and provide training sessions in our home. This was a game changer! It gave me the confidence to know what to do in our environment, especially on walks, and we were able to use our neighbor's dog in the training as a real life scenario. I really believe this was key for our pups!
Those three sessions over several months changed our lives! Our pups now stay in the 'place' command and have their safe space when people are in our home. We have people in and out of our home regularly and the dogs are extremely calm and I can now walk both dogs together, while pushing a stroller. We can even have food delivered without a peep out of the dogs when the doorbell rings.
Now, don't be fooled, while Julie gave us some awesome tools and she worked wonders on our dogs, and us, it was really up to us to continue to do the work. I know it sounds daunting, but when you're given tools that make your life significantly less stressful on a daily basis, I promise, you will want to use the tools given all the time. After a while, it becomes second nature.
So, if you're dedicated to changing your dog's behavior for the best, I HIGHLY recommend Julie! Not only is she a phenomenal dog trainer who will provide you with useful tools, she's an all around wonderful person to work with!
Erika Kaitlin
Jack and Cody's Owner
Oakley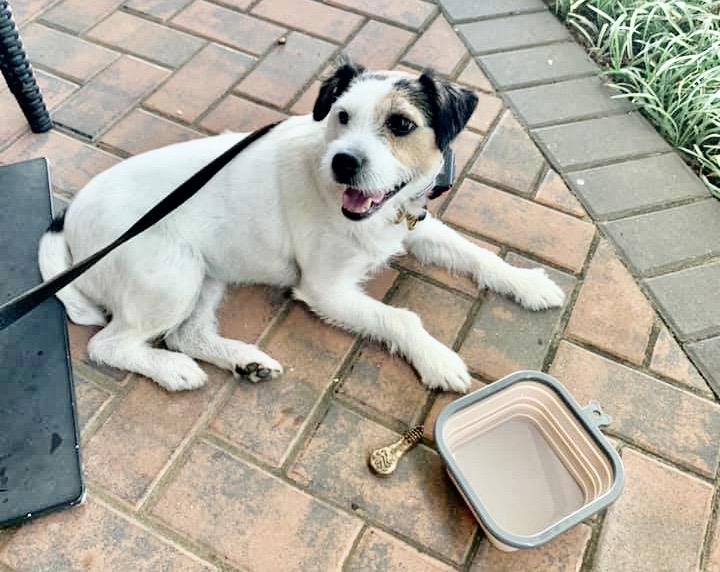 I highly recommend Julie and Josh. I have a 4 year old Parsons Russell Terrier. She was very high energy and very anxious. Walks were awful she would pull want to see everyone and then she would lunge at and try and attack passing cars. She was the same on car rides, She would try and get the cars. After a 2 week board and train she is home and doing wonderful. The go home process is so nice. We talk and they spend time teaching us all the commands. Plus while they have your dog they post a lot of videos so you can watch them. 
Currently today she walked without a leash in heel and did work in our court without leash. She doesn't even think about attacking cars anymore. And she just got home the week before Thanksgiving!
Carol Lewis
Oakley's Owner