Leo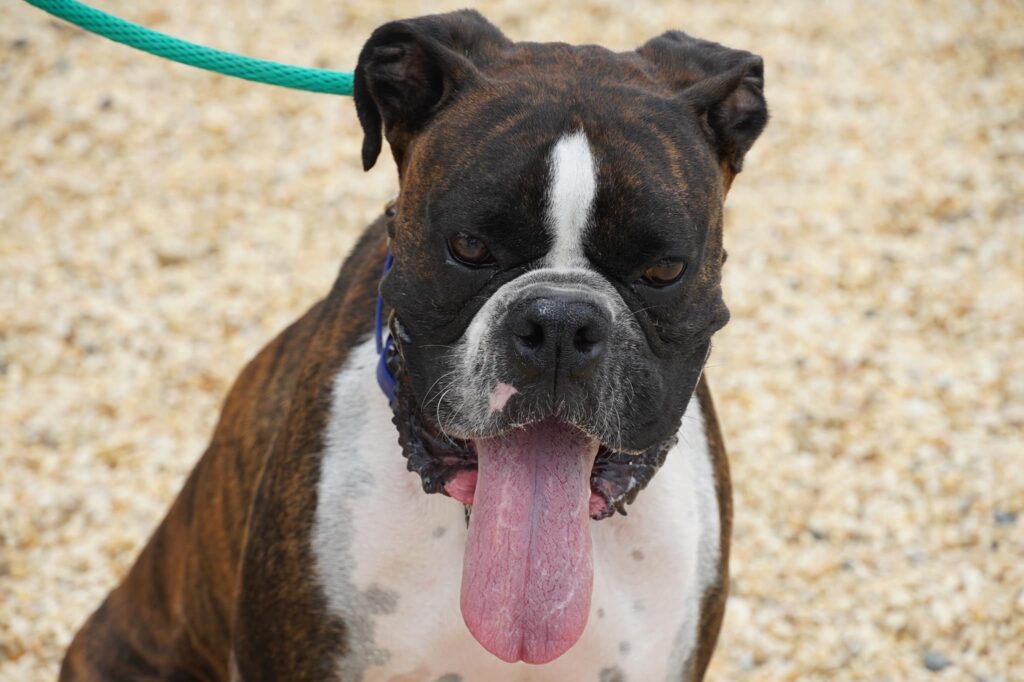 Words can not express how thankful we are to Julie's K9 Academy. Leo had MANY issues, excessive barking and aggression to name a few. We have a gorgeous view from our balcony but I could never have the blinds open because he would bark nonstop. Last night with a family celebration we had Leo in the place command I forgot he was even in the house. Prior it would have been a disaster. Leo is a different dog now in the best possible way. We continue to work on his commands and are thrilled with the new and improved Leo. Thank you Julie, Josh, and Gabby for giving us our lives back.
Julie Arnsberger
Leo's Owner
Nike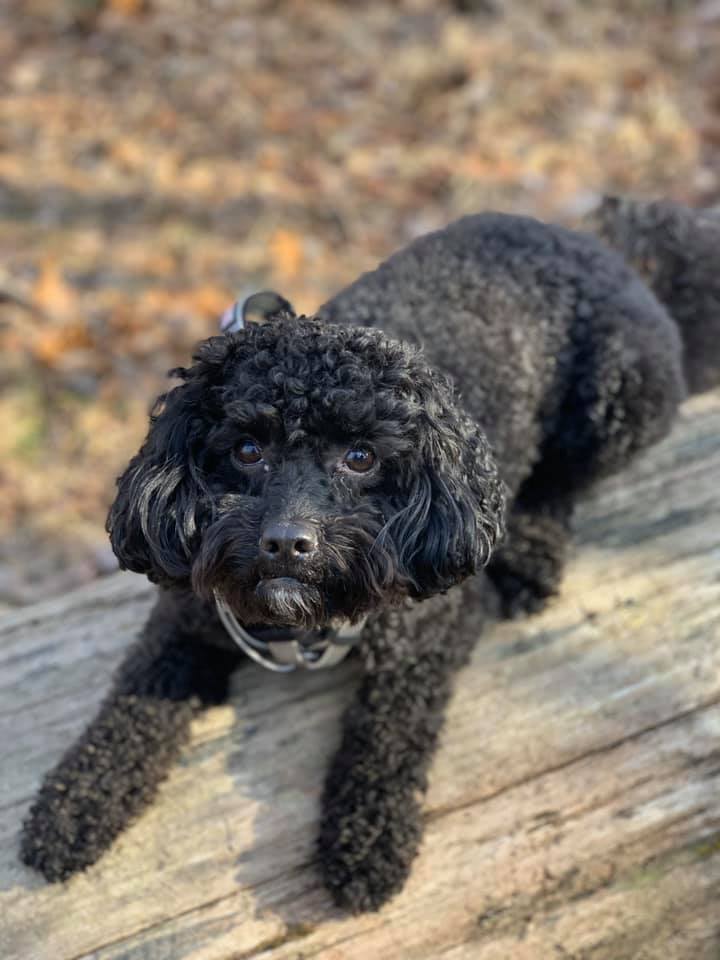 We can't thank Julie's K9 Academy – Dog Training enough for the freedom they have given us with Nike. This morning we went on an off leash hike and he did so well; something we would have never tried to do before because of his overexcitement. A special shoutout to Gabby Scott for answering all my annoying text messages and questions when I start to panic! Lol I didn't realize when we got him into training that we would also have such an amazing support system and I couldn't be happier! 
So THANK YOU THANK YOU THANK YOU!
Kyrstan Borden
Nike's Owner
Obie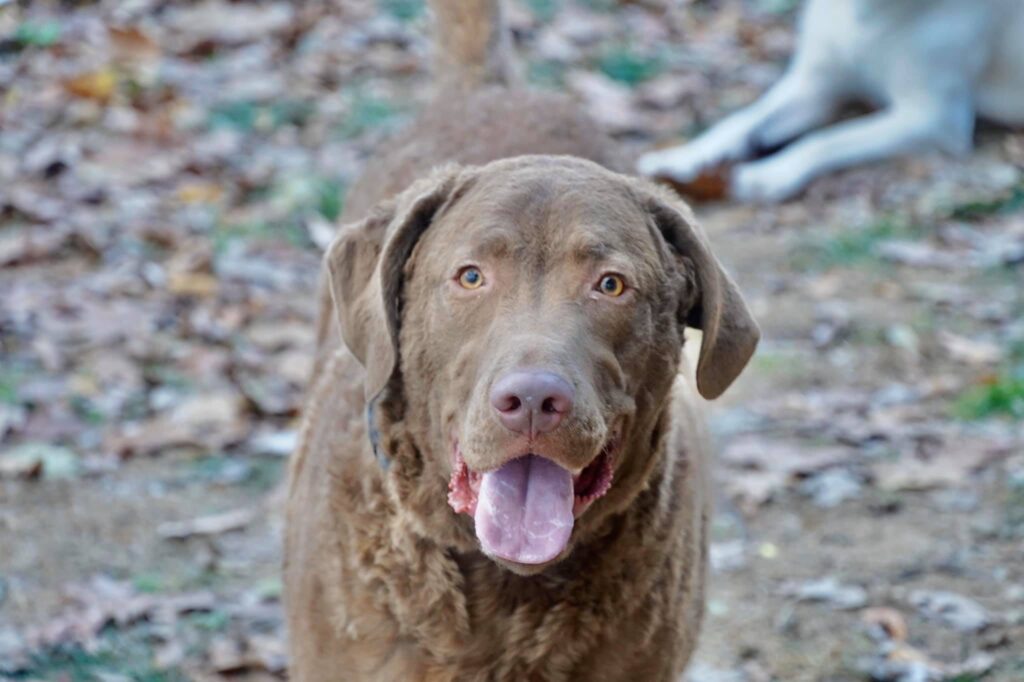 Sending our boy to Julie for board and train was the best decision we ever made. Before training he would bark at everyone that walked by our house or the car when he was in it. He knew most commands but chose when he would listen and for how long. He could never settle, always pacing. His training was a total game changer. He is such a joy. We take him everywhere he is permitted. He goes on off leash hikes and will just sit or down when bikes or people pass by. He not only settles but has become a cuddler. Oh and the place command that he learned has been life changing. Before you had to basically follow him to make sure he wasn't getting into anything but now I put him on place and am able to cook or whatever and know where he is and what he is doing. If you are considering this for your dog I highly recommend Julie, Josh and Gabby.
Ruth and Scott Dunne
Obie's Owners
Charlie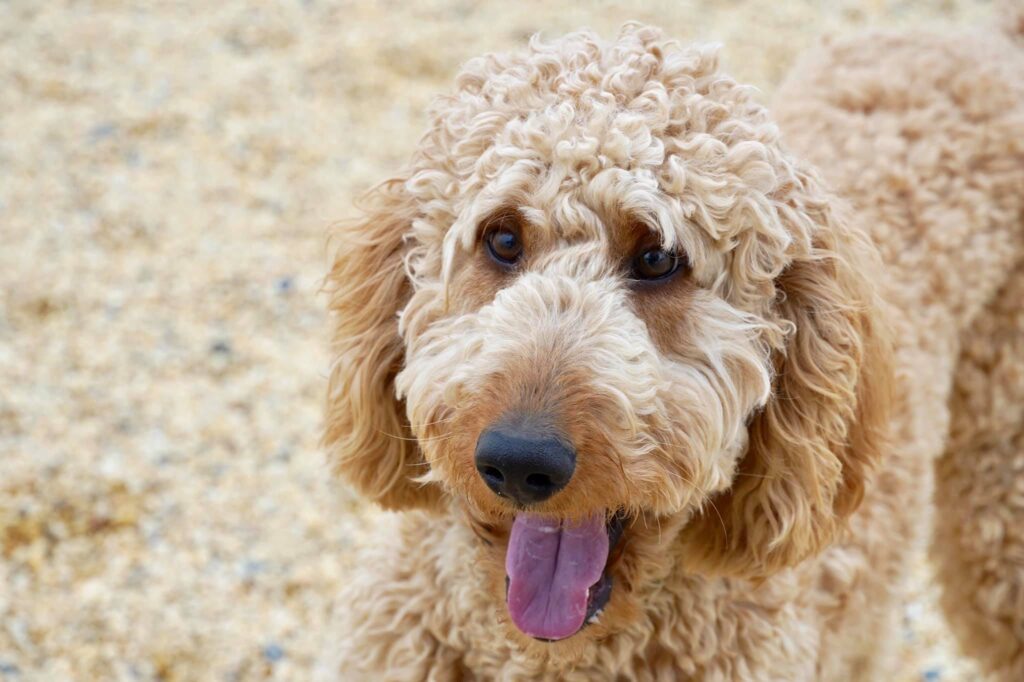 Having a dog that responds to known commands is priceless. 
We adopted a puppy at 6-months of age who already had had 3 previous owners. Her energy level was off the charts. She controlled the house. After 2 weeks with Julie and Josh, we have all been equipped with the tools to live happily together. Learning and perfecting e-collar use continues to evolve, and we are continually growing. On the occasions that I need extra support or have questions, Julie always answers promptly and supportively. Having the tools to manage and enjoy your pet is critical. Off-leash walks are amazing and learning the 'place' command is a game-changer. I wholeheartedly recommend Julie's K9 Academy to any pet owner, especially one that may be struggling and ready to give up.
Adrienne Corcoran
Charlie's owner
Gunnar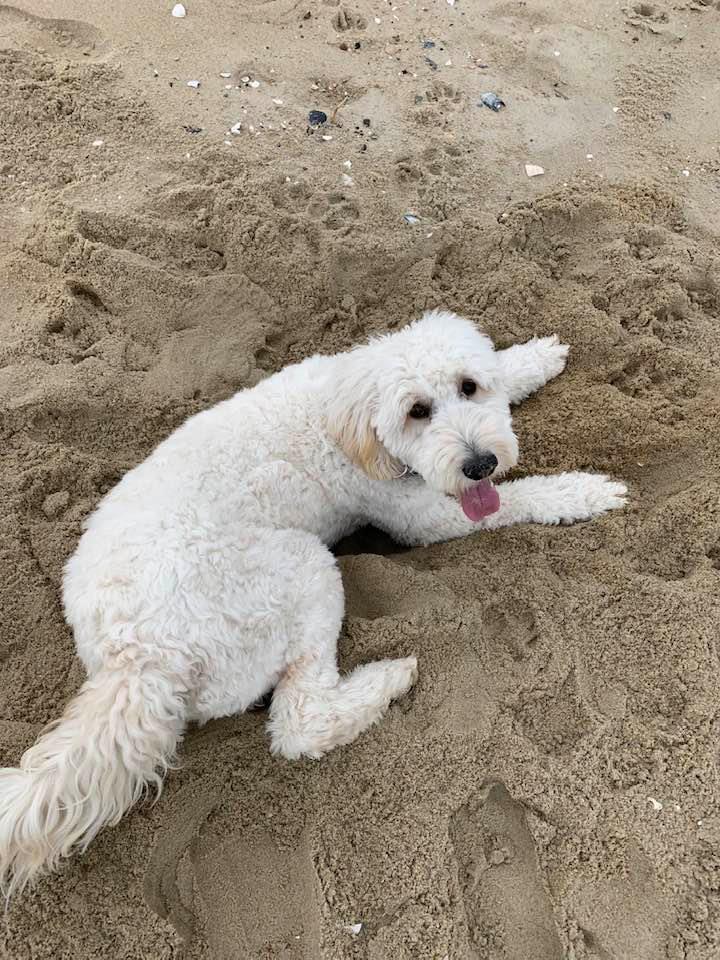 We had not raised a puppy in a long time and I travel a lot leaving my wife to deal with a 11 week old goldendoodle. We got overwhelmed quickly and after a long search for help we settled on Julie's. She was able to get Josh over to work with my wife so we could survive until his camp training date at 6 months. Josh was great after a session with Jane and we went from frustrated to enjoying Gunnar quickly. Upon dropping him off at his training camp we were kept up to date via online events and videos, we could quickly see how he progressed. When we went to pick him up we went through a thorough session on how to maintain the progress made. I cannot say enough good things about Julie's Academy –great people who helped give use a great companion and buddy. The value for training in giving us a well behaved dog was more than worth the cost in dollars.
Brad and Jane Hicks
Gunnar's Owners