Marley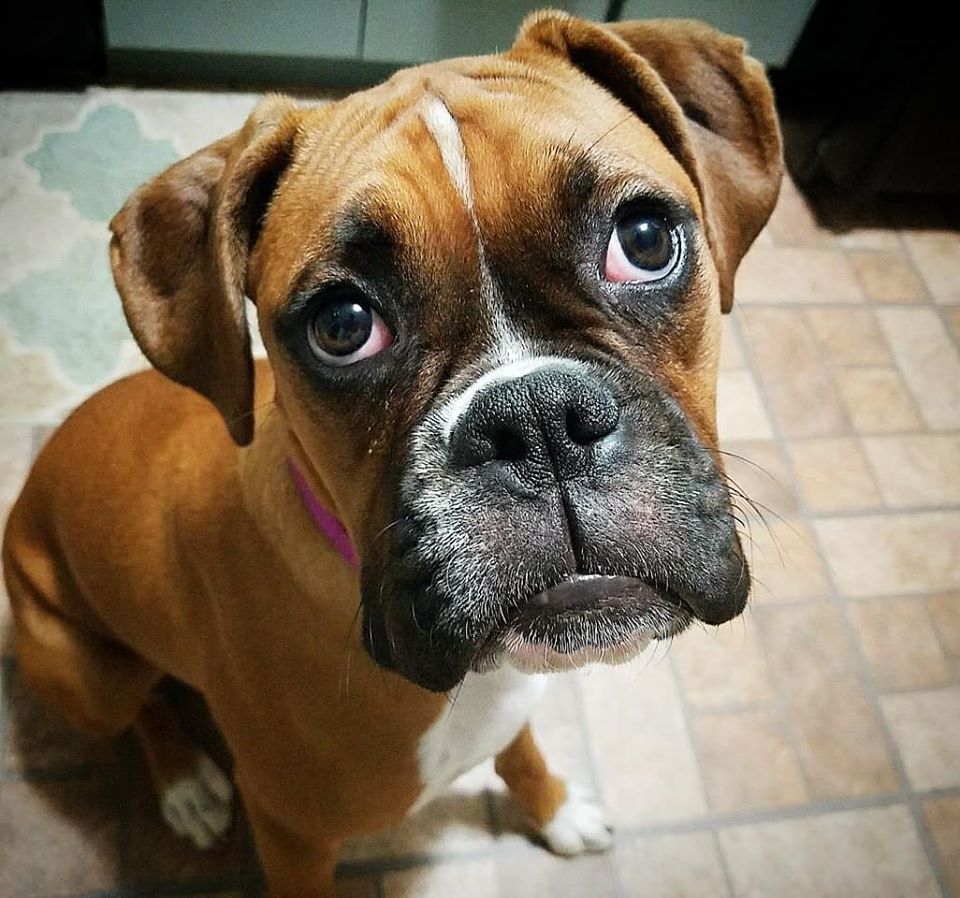 We couldn't have been more fortunate to find Julie's K9 Academy. Having our dog properly and thoroughly trained with them has changed our whole house dynamic. She helped to train our Boxer to listen on command and with a new baby it was everything we could have dreamed of. Not to mention the amazing care that was given to our sweet Marley while she was there and the updates given to us. Everything was above and beyond. There have been so many perks in addition, like taking her to the beach without a leash, going for wonderful walks and being able to walk her and push a stroller, having company over without an extremely overly excited pup. We even took her back for boarding for a week and everything was just as excellent. Julie and Josh were so sweet, wonderful and so knowledgeable.THANK YOU!!
Ashley Downs
Marley's Owner
Ollie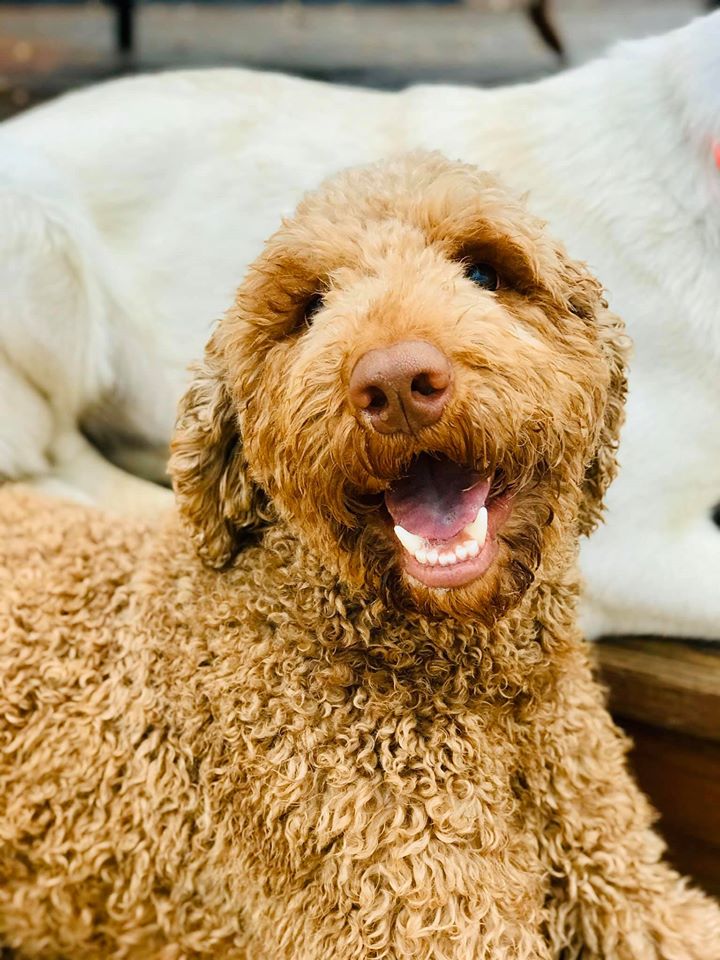 It's been 1 year since Ollie's board and train…it was life changing in EVERY way! He just had his first experience off-leash on the beach and he had a blast running around. I couldn't have imagined doing this prior to training. Julie, Josh and Gabby are amazing…talented, caring, flexible and just all-around good people. They really love what they do and treat all dogs like their own. Ollie now boards with them regularly and not only does he love it, but I never have to worry when he's in their care. I actually feel bad when it's time to retrieve him and he has to leave his "friends" at "camp"!!
Debbie Warshaw
Ollie's Owner
Scamper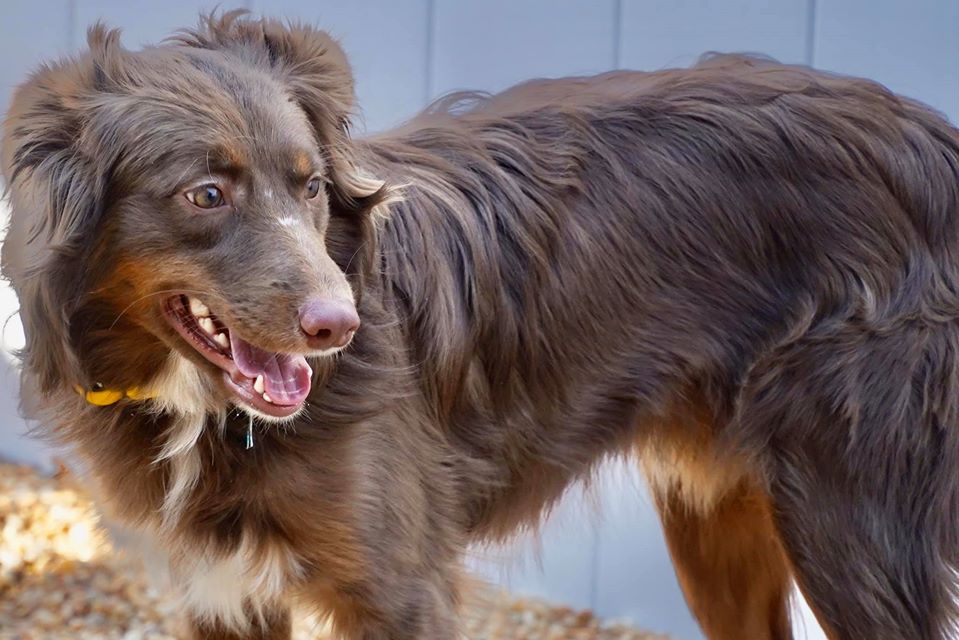 We came to Julie's K9 Academy recommended by Maria Escobar who had a great experience with her dog Pablo. We couldn't be more happier with our personal experience. Scamper is a 7 month old mini Australian Shepherd who was becoming out of control at home and on our walks. After the two week board and train with Gabby he is a different dog who listens to the commands, less impulsive and is a joy to be with at home. Gabby and Julie are always there if I have a question. And this past Thursday we did a follow up session with my 8 year old daughter and she was able to understand more the dynamic of the commands and how to enjoy her walks with Scamper. Gabby make her session fun and comfortable for my daughter and in terms that she understood. Their system is solid with great tools and very accesible videos to reinforce the structure of the training. 5 stars
Adriana Clapper
Scamper's Owner
Luna Lovegood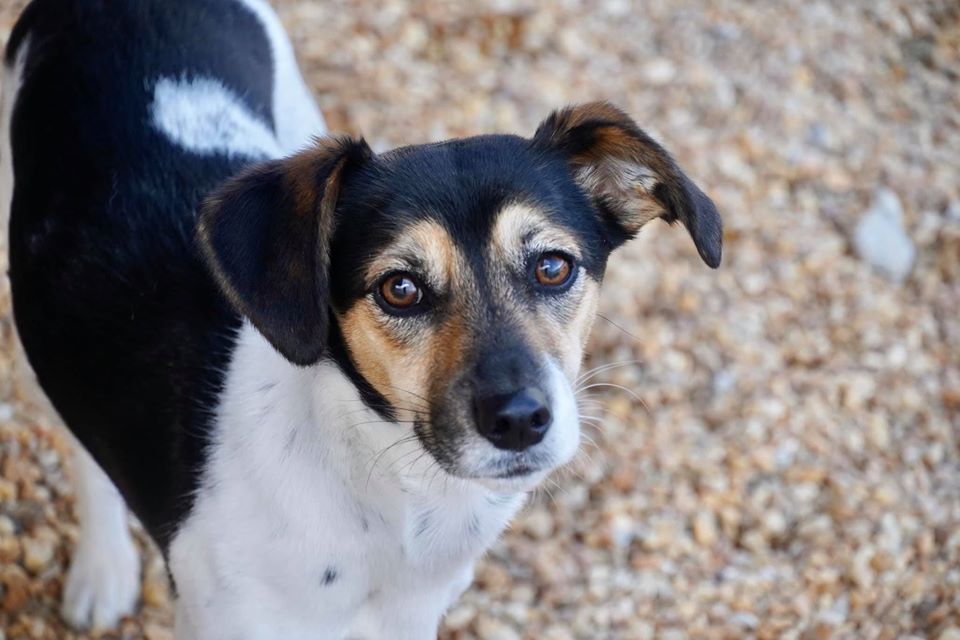 If you are on the fence about sending your dog through board and train with Julie's K9 Academy, don't be. For me, it was the best investment I've made in a long while. After all, I have to live with my dog every day for the rest of her, hopefully, long life. My Ms. Luna Lovegood is a very loving Beagle Terrier Mix. That being said, at 1 year and 10 months, she still lacked the basic obedience and calm demeanor that all dogs should have and on top of that she can get very anxious in various situations and simply tunes me out. At only 17 lbs, she was able to catch me off guard and tear my shoulder on a playful walk. I knew it was time for B&T.
One would think that 'basic' obedience is easy enough to train on your own, but it isn't. It's not easy for a full time working single mother of a pre-teen. There was no way to be able to provide a solid and CONSISTENT form of training that would actually stick. That is why I chose JK9A. They provided round the clock training every day that also included a lot of play time and a lot lovin'. Their videos, posts, her wagging tail and wiggle butt were evidence of that. She was learning to be the BEST version of herself.
Today, she is no longer anxious in car rides and remains calm in a down-stay on her seat bed. I no longer need to clean my car windows of licks and nose prints. She walks in a perfect heel and when off leash, she can quickly return on a non-verbal recall as needed. You CAN recall a Beagle off leash! When I'm busy in the house, a simple 'place' and 'down' on her bed keeps her little body out of my path, harms way and definitely out of trouble.
I highly recommend them and when you go through it, you'll ask yourself 'why did I take so long?'
Leilani Rubio
Luna's Owner
Dexter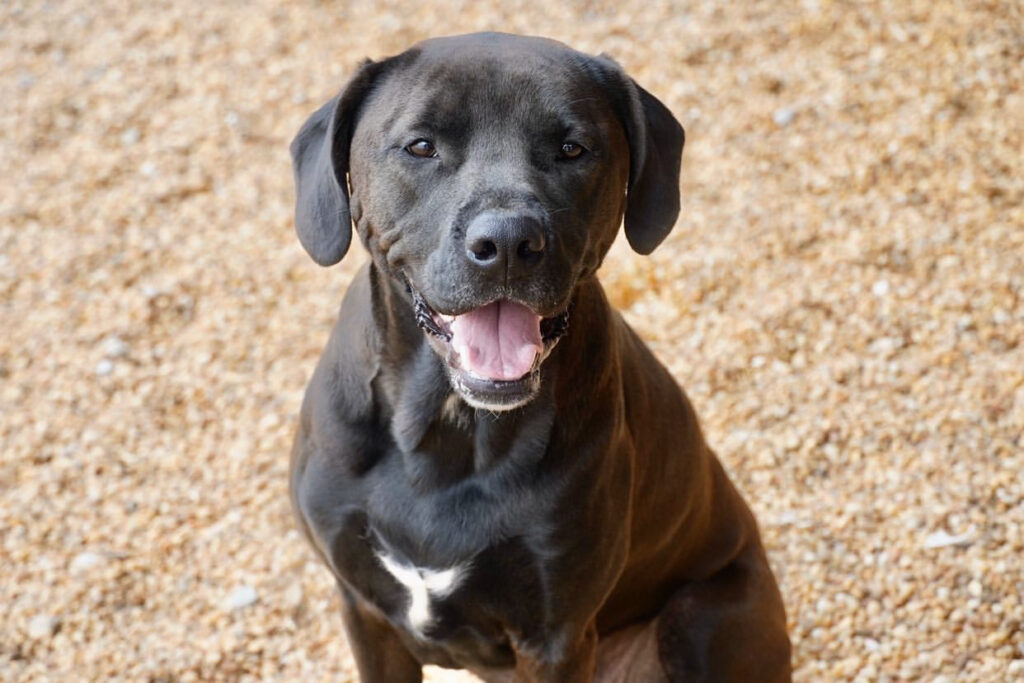 Life couldn't be better now and it's all thanks to Julie's K9 Academy.
Dexter went for a three week board and train program.
Before sending Dexter there, he pulled horribly while walking, was extremely excitable and could never settle. Any dogs/people he would bark at which made for unenjoyable walks. We couldn't take him anywhere. He would pick up everything no matter what it was. His over-excitement of my family coming home ended in my son being injured. He was a lovable dog who just didn't want to listen to us. He would growl if we tried to move him off the couch. The list goes on. We loved him but I was very stressed out having a dog who chose when and if he would listen to his known commands.
Now, he is so calm in the house. He listens to all commands, making daily life peaceful. We can now play with him, get him all worked up and when we're done we can get him to be calm once again, no problems. I no longer feel stressed out in my own home. I can take him for walks without fearing that he will pull me down or pull free and run into traffic and he isn't picking things up off the ground. We can take him places without having to worry that he will bark at everything. We can even take him hiking off-leash!
Marie Gibson
Dexter's Owner