Umbra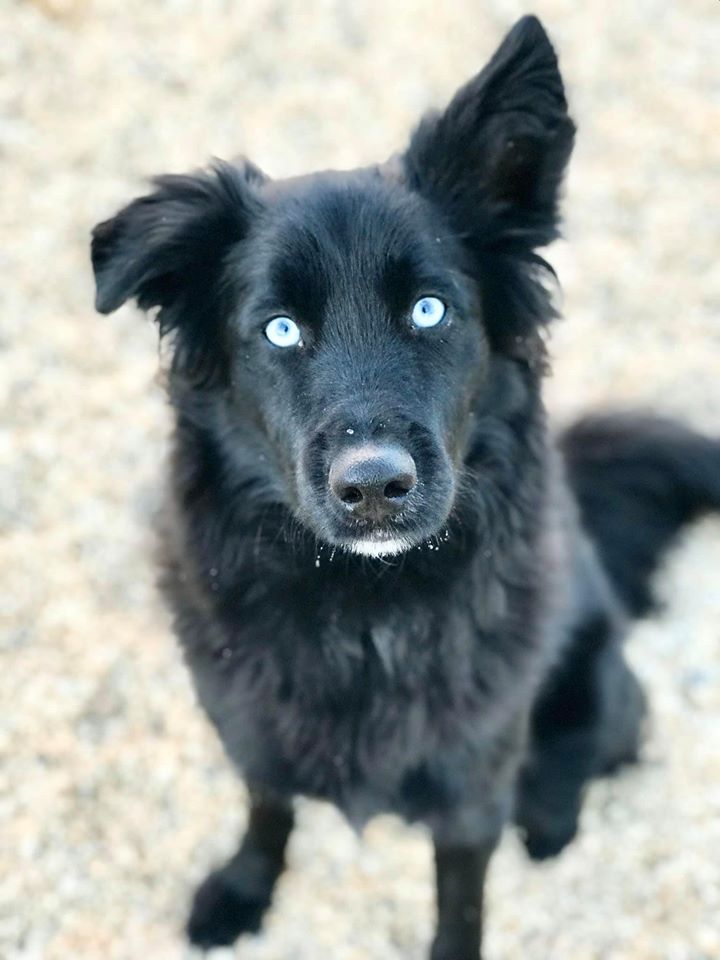 You don't know what you don't know and I definitely didn't know how much easier life would be after training with Josh, Julie, and Gabby. They are arguably the best balanced trainers in the area. I had my first dog trained at a different facility and the training Umbra has had is almost incomparable when talking about calmness and state of mind which is SO IMPORTANT! Who knew?! Umbra went from a mischievous, whiny, selective listener to a well rounded, calm, attentive puppy.
I love how thorough and individualized the training is per dog! My goals were off leash reliability (we hike A LOT), an off switch, and to take my dog everywhere. I was given just that. Umbra was taken for hikes, taught impulse control, and how to be calm. He still has his same personality and energy which is what I wanted but I also needed a way to trun that off. Additionally, Gabby knew I had plans to take Umbra to a local coffee shop, so part of his training was to go to that coffee shop so he we prepared and understood the expectations of calmness before even coming home.
I honestly could not have asked for better people to work with. Training is about the dog, structure, and the relationship you're building but it also helps to have such caring, compassionate, and fun trainers to work with! You can really see the love for dogs and passion for training in every single dog that goes through their program. The dogs leave loving the team.
Not to mention the constant updates! I loved the daily videos on social media so I could keep up with Umbra's training (which is something I didn't get with my other dog at my previous facility). The transparency of training really sets the team apart from other trainers. They want you to learn, understand how to train your dog, continue training, and properly introduce new commands or tools. The break down of training in videos is in itself priceless in helping people achieve this.
I would highly recommended Julie's K9 Academy for any of your training needs. Dogs are an investment and you're the maker of their entire world. Why leave it small because they are misbehaved? Who doesn't want a dog that is respectful and able to go everywhere with you?! The freedom is worth it.
Tiffany Lynn
Umbra's Owner
Tucker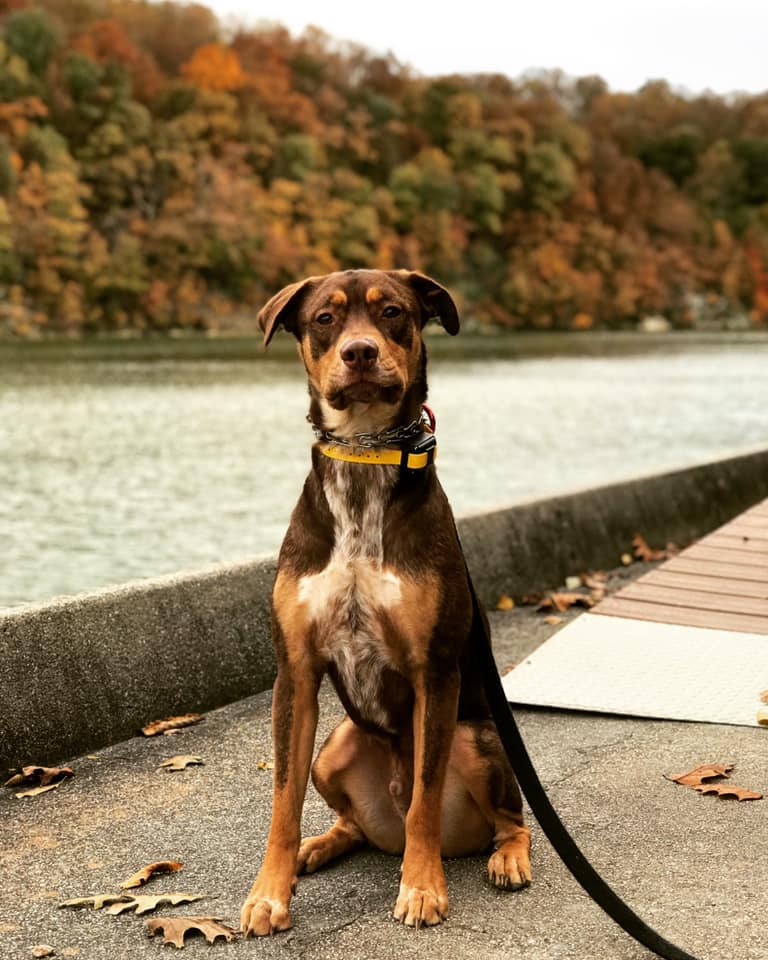 Tucker went through Julie and Josh's board and train in October 2018. It is truly the only reason he is still alive and the best decision we could have ever made for him. And to be honest, given our experience with previous trainers we were expecting to get a phone call from them within the first week saying that this dog is too aggressive and we can't help him.
Prior to their program, our vet had advised us to see a veterinary behaviorist in Manassas Virginia who had pretty much advised us to just figure out a way to manage him (prescribing him Prozac, suggesting we "cover" our windows to prevent barking, offering calming spray, etc.). Mind you, at this point in time, tucker had already bitten about 10 people including family and friends. So we weren't feeling very hopeful.
After two visits and over $1000 spent, Tucker had made no progress and we were having serious conversations about our nexts steps with him, which included potentially euthanizing him (per the vet and another trainers recommendation) or seeing if the adoption agency would take him back.
Cue Julie's k9 academy who we had been following for a while on social media. As Tucker began the program, Josh and Julie also helped us to reflect upon how our behaviors perpetuated and enabled Tucker's aggression. Although this was not easy to admit, these conversations have helped us to stay on track with Tucker's training to the present day. Josh and Julie trained us just as they trained Tucker to feel confident and capable in handling Tucker in scenarios that we had previously avoided (walks, people coming over etc). They were with us every step of the way, even after his board and train when we encountered situations that we were unsure about. They have created a support system for us that we did not previously have and literally saved Tucker's life. He is able to go on walks and be outside at times without a muzzle. He remains on his place bed when people enter the house rather than rushing the door and attempting to defend "his territory."
We will forever be grateful to Julie and Josh for everything they've done for us. They not only made Tucker's life better, but they were also able to make our lives better living with him.
Devan and Rachel
Tucker's Owners
Max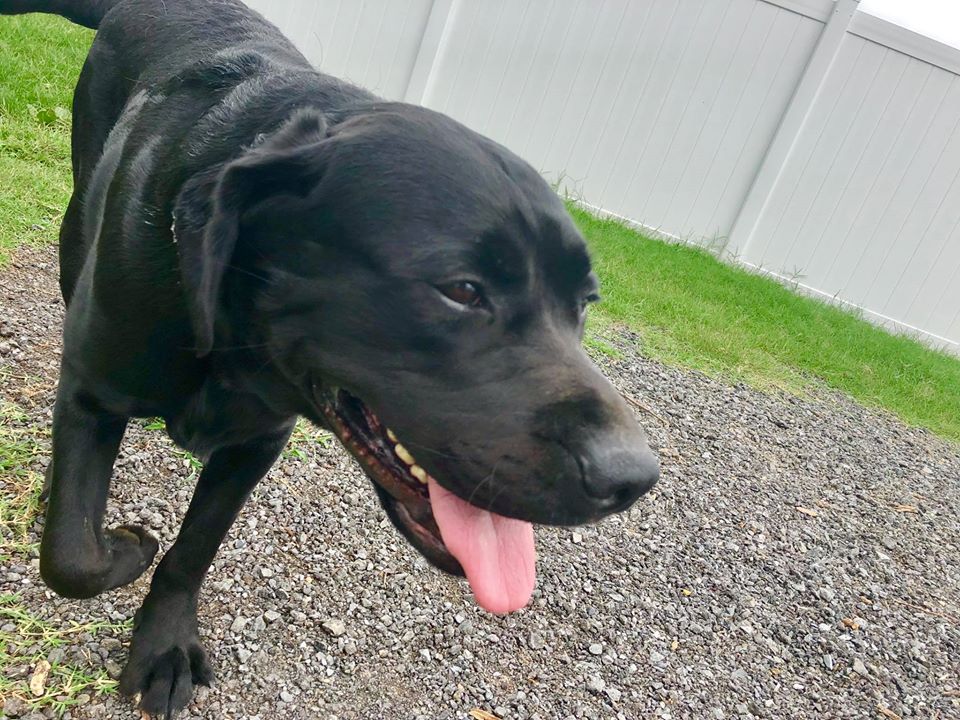 Julie trained Max, our English Black Lab, at 10 months old. This was nearly two years ago and the best decision ever made! He is such a pleasure to be around, loves people & other dogs. The e-collar is an amazing training / sustaining tool. Max loves to spend weekends with Julie & Josh when we go away. I know he's getting the best care, fun time with other dogs, special hikes, and training reinforcement.
Chrissy Makosky
Max's Owner
Ripley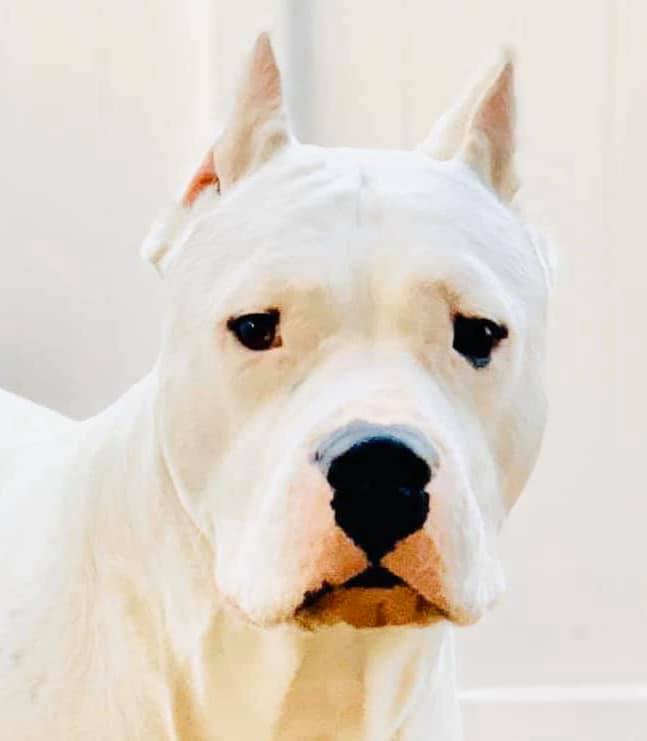 Julie and Josh have been a true blessing training my dog Ripley. They took extra time with her since she is deaf. The ability to communicate with her has made a big difference. We were lost before Julie and Josh stepped in and trained my two dogs. I highly recommend Julie's K-9 Academy!!!
Lisa Ellis
Ripley's Owner
Palmer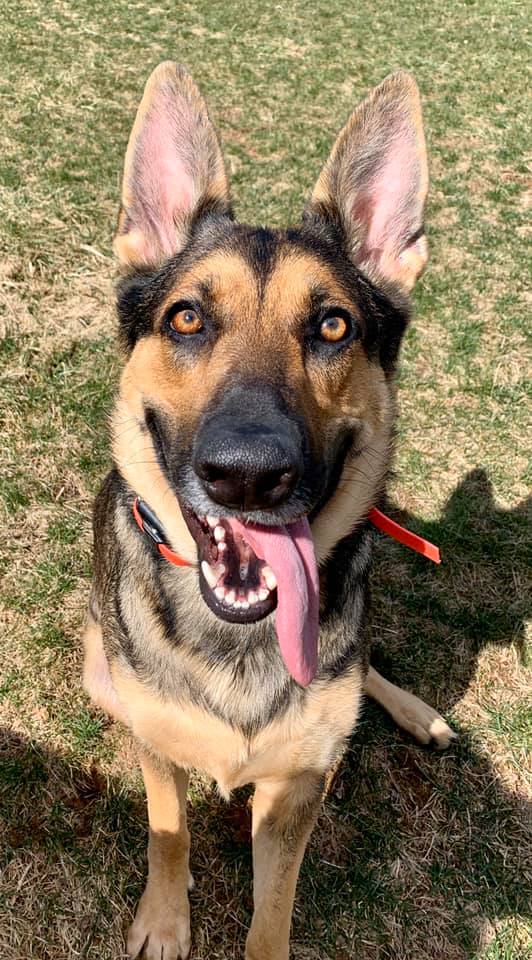 Best dog training around! Hands down the only place worth taking your dog to. Not only do we have a better life with our dog but she has a better life now too and we can take her everywhere with us. Don't even bother considering other places. Julie's is the only place that actually teaches your dog to have a calm state of mind, respect commands while avoiding any distraction and actually hold a command until given the "ok".
Ashley Duffy
Palmer's Owner