Lu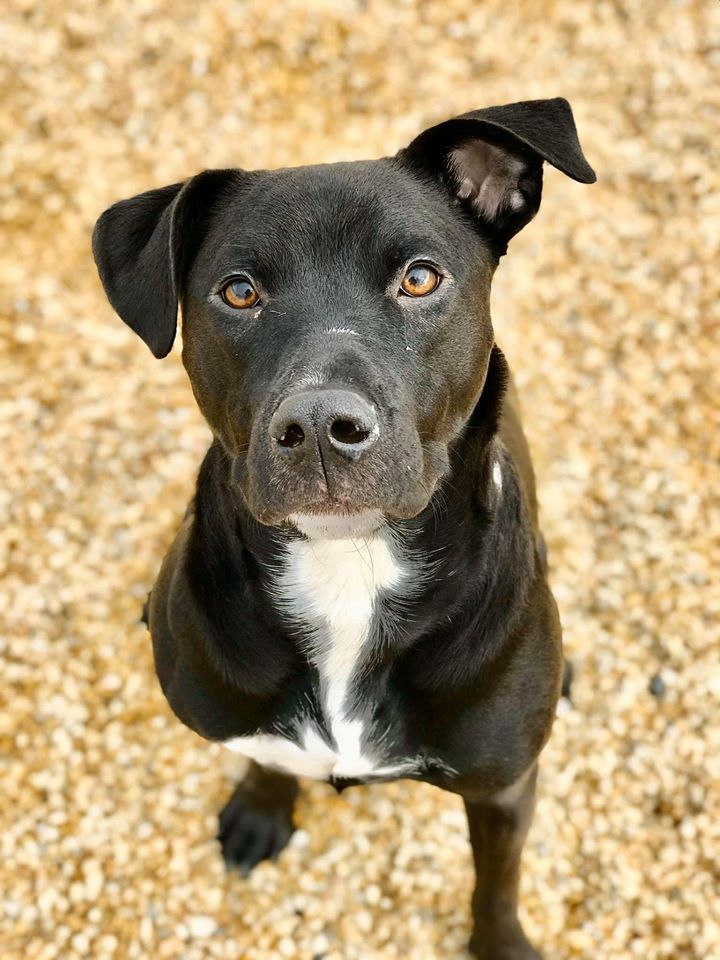 Julie, Josh, and Gabby have been great since the moment I inquired about the training program. My pup, Lu, is a high energy, fearless, confident girl who liked to do her own thing. Obeying was not high on her priority list. The two week training program returned to me Lu 2.0. The same spunky dog, but a dog who listens to commands and knows how to relax. Nine months later, Lu's favorite part of her week is when I drop her off for daycare.
I know if I have a question about anything dog or training related they'll be there to help me out. I can't recommend them enough!
Corinne Farneti
Lu's Owner
Gruff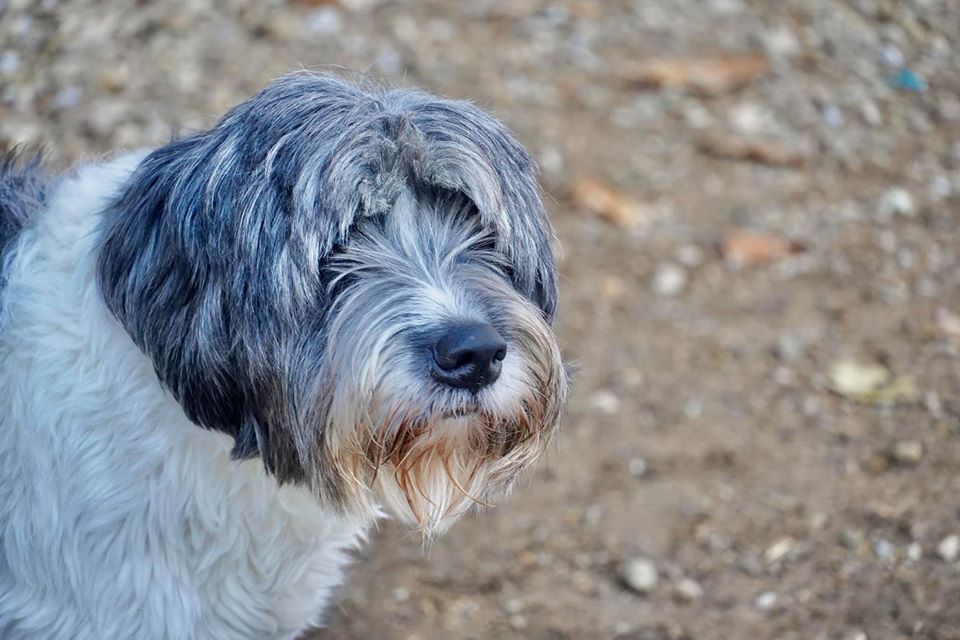 I highly recommend Julie's K9 Academy to train your dog. My dog, Gruff, who is a sweetheart had become car reactive for some unknown reason several months after I adopted him. He would lunge at cars while walking and when in my car while I'm driving creating an unsafe situation. I felt uncomfortable walking him. I put him in Julie's K9 Academy for their board and train. The progress he has made is, quite frankly, amazing. He is not reacting to cars, he plays nicely with other dogs, and he is focused. My job now is to keep up with his training so he does not slip into old habits.
Jeff and Leisel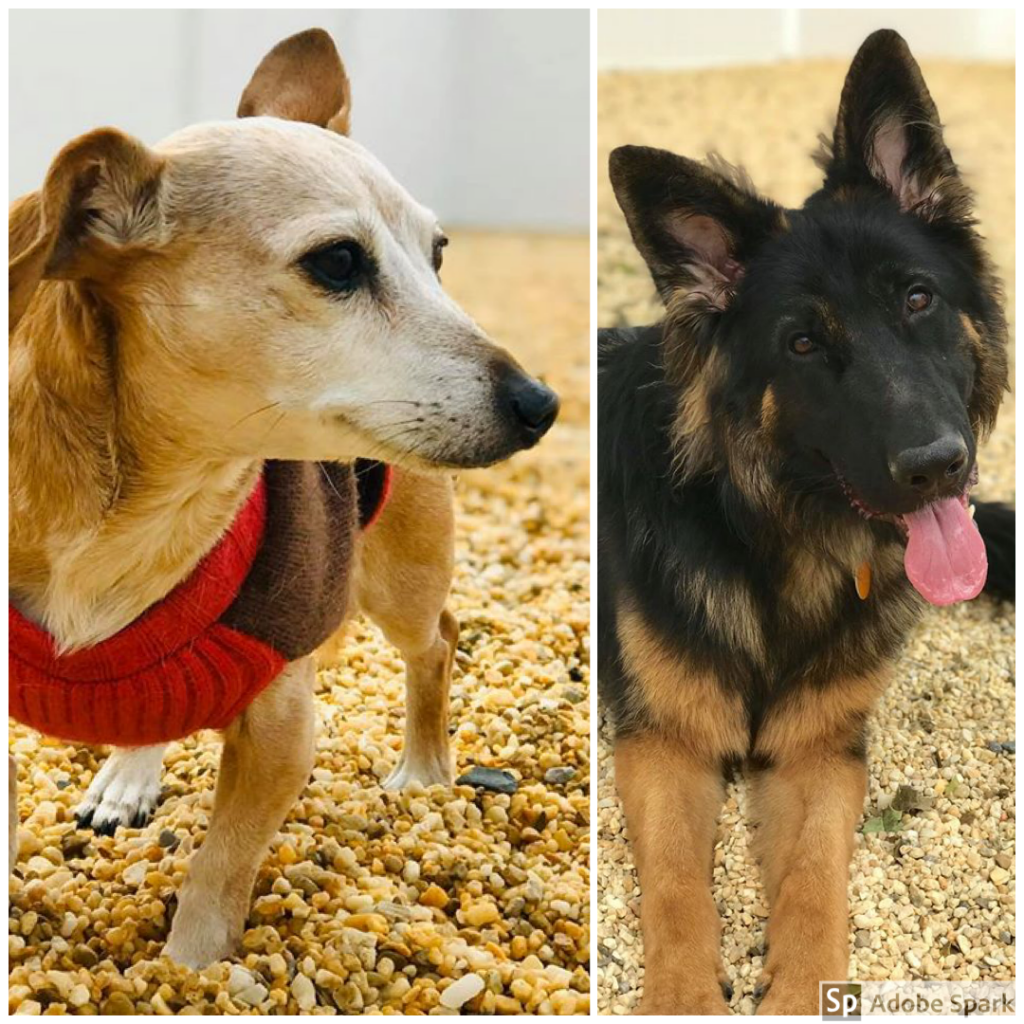 They did a wonderful job training both our six month old, high energy German Shepherd puppy and our grumpy, 12 year old Daschund mix. They went from growling and snapping at each other and guarding resources to being polite, place bed buddies. Both dogs love it at Julie's and still go to daycare there once a week.
Trisha and Aaron Watson
Jeff and Leisel's Owners
Allister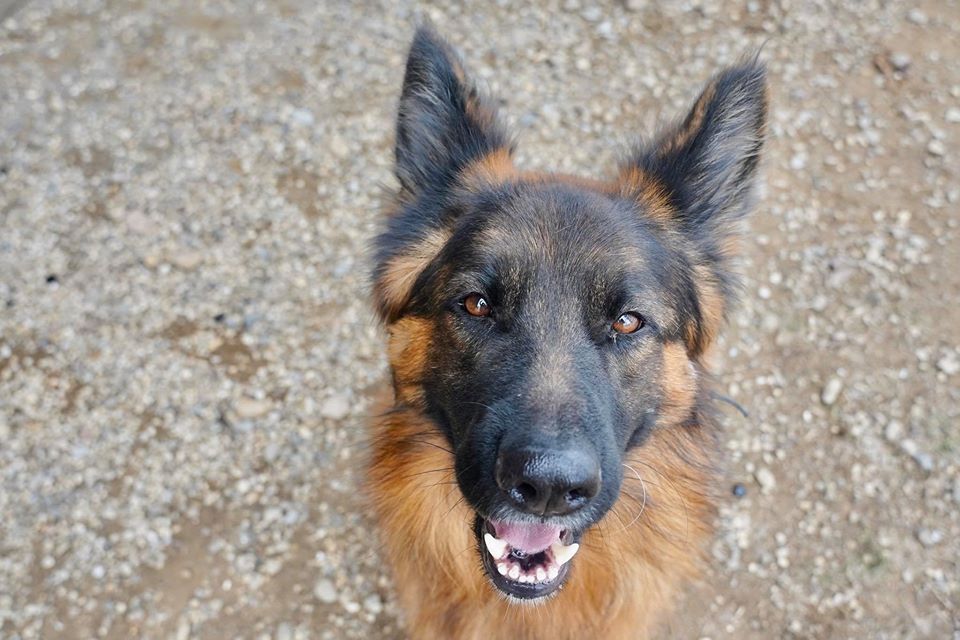 We highly recommend Julie's K9 Academy. When we decided to adopt Allister, a 1.5 year old GSD who had been returned 4 times to the shelter for a variety of issues including dog reactivity, we knew we needed help to train him (and us) to ensure his life with us would be as enjoyable as possible for all of us. Julie's was recommended to us and after researching their training methods and watching their facebook and youtube videos, we felt confident in committing to Allister and sending him to Julie's for board and train. It was a great decision.
Julie, Josh and Gabby's patience, understanding and commitment made a huge difference in Allister. They continue to dedicate an extraordinary amount of time to answering our questions and helping us work through the inevitable bumps in the road. Allister is now a wonderful addition to our home, existing comfortably with our ornery cat and joining us in our daily lives as opposed to being relegated to a crate. The training has also made it possible for us to take him with us when we travel and even enjoy the freedom of off leash hiking – where he exuberantly exhibits his crazy puppy personality with the safety of a solid recall. The boarding service has also been a tremendous help as we know he has a safe place to stay when needed that will continue to reinforce his training while allowing him to play/socialize with other dogs and even hike off leash. It is not an understatement to say that both Allister's and our lives would be significantly worse without the help of the entire team at Julie's.
Mylan Dawson
Allister's Owner
Ace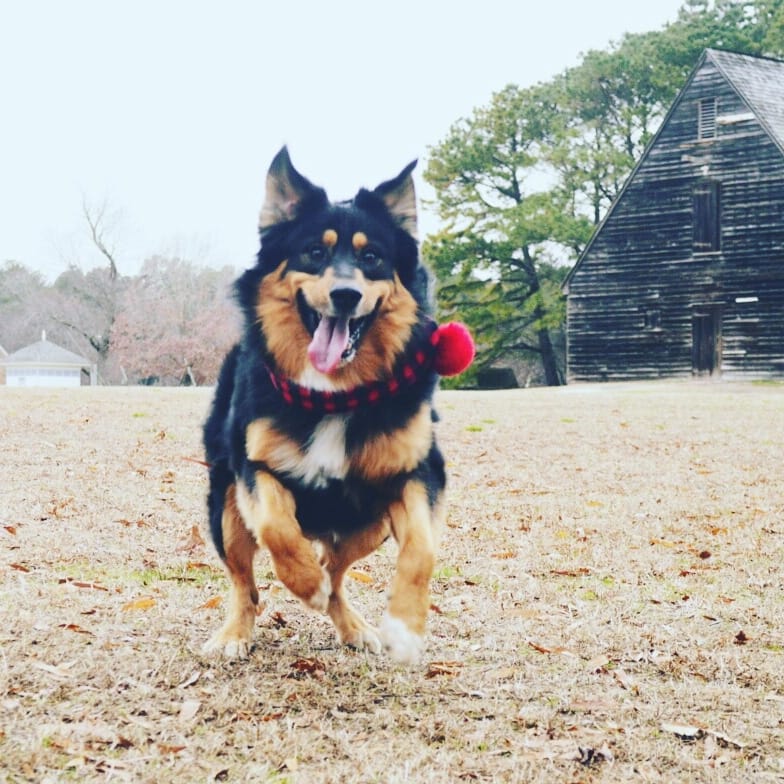 I cannot thank you enough for helping Ace become a well behaved dog. He would run off every chance he could get, but we can go out freely worry free. He is able to go out to open parks and play and Im not worried about anything. He's the same playful dog with more manners to keep him safe in any environment.