Cody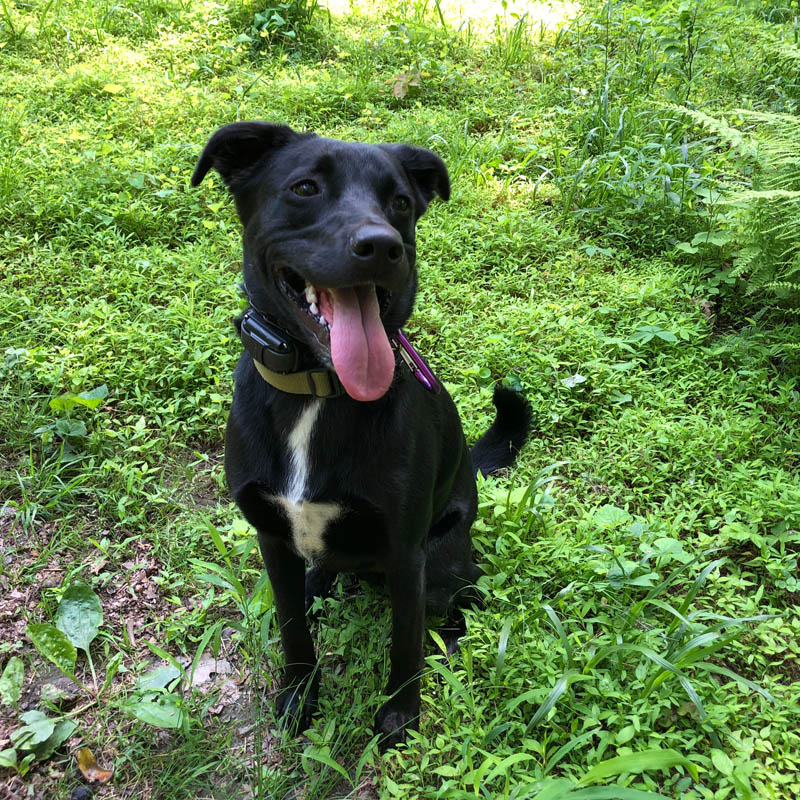 My dog was kind of ruining my life until recently when Julie came over for 2 in-home training sessions. Now he is well on his way to being a good dog!!! He was always good for just me, but I couldn't take him anywhere or have anyone over without having to apologize for him constantly. It turns out I was doing a lot of things wrong and needed some tips. With the home visits, Julie taught me how to use some really good training tools and the dog caught on immediately. She really has a way with dogs that makes them listen to her. If you have a dog that jumps, is crazy on walks, barks at everything, is aggressive, nuts, or doesn't listen, etc. then I would HIGHLY recommend julie. Now, my dog knows "place" "heel", doesn't jump or scratch people, and is much more enjoyable to be around.
I can't thank you enough, Julie. This was life changing and the home training is 100000% worth it!
Sarah Collins
Cody's Owner
Toby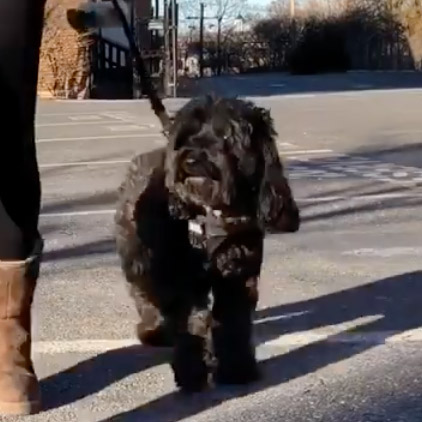 I am so glad to have found Julie! In a short amount of time, Julie has given us amazing guidance and great tools to help us conquer some issues we were having with our 2 year old Cockapoo, Toby. Toby used to pull constantly on walks and sniff and mark everything. He would also go a little crazy whenever we would encounter another dog. With Julie's help and a great new collar, we can now enjoy our walks, with no pulling or sniffing/marking and most importantly no crazy behavior at the sight of another dog! It is really amazing!! He is now calm when I run the vacuum after properly learning the "place" command. He comes when he is called, and we no longer have a wild barker at our backyard fence when our neighbor's dog is out playing. We are enjoying the peace we have found with Julie's help! She is so knowledgeable and has great solutions for all the of the issues we needed help with. We have never received such good advice and guidance specific to our dogs needs in prior training experiences, as we have with Julie!
Missy Truffer
Toby's Owner